By playing and leading together, we are creating an inclusive and welcoming world for all! Join "The Revolution Is Inclusion" now—and become part of a powerful new generation that celebrates ALL abilities!
For 50 years, Special Olympics has been building a movement to break down barriers – both on and off the field in health and education – all through the power of sport. As we celebrate our 50th Anniversary, we launch a 5-year campaign to inspire action and ultimately end discrimination for people with Intellectual Disabilities. The Revolution Is Inclusion.
Special Olympics: 50 Game Changers
ESPN and Special Olympics have teamed up on a year-long storytelling initiative telling the stories of game changes and game changing moments toward inclusion. Check back each week for a new story of inclusion.
As we move forward, we need to know you're with us. Be a revolutionary and help end discrimination against people with Intellectual Disabilities.
INCLUSION IN ACTION
Revolutions are made up of real people. Learn how these people have made inclusion more than just a word, but a rule they their lives by.
Improving school culture with the power of inclusion.
1 Min Read
Special Olympics Unified Champion Schools looks to create more socially inclusive school environments around the country.
1 Min Read
Children and adults with intellectual disabilities inspire us every day at events around the world. But what are intellectual disabilities?
INCLUSION AROUND THE WORLD
From kids to communities, see inspirational examples of how inclusion is taking root, and leading to real change, both at home and around the world.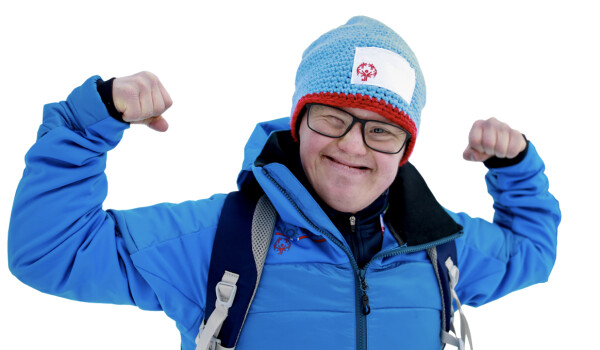 Make a Difference
Please donate and help us get one more athlete onto the playing field.